So Much More than Reading Letters on a Chart
Your visual acuity is just one of the many reasons to have a comprehensive eye exam. While making sure your vision is clear and sharp is part of the exam, we will also assess your overall ocular health. The exam is like a physical—for your eyes!
Please call our office today to book your eye exam and protect your health.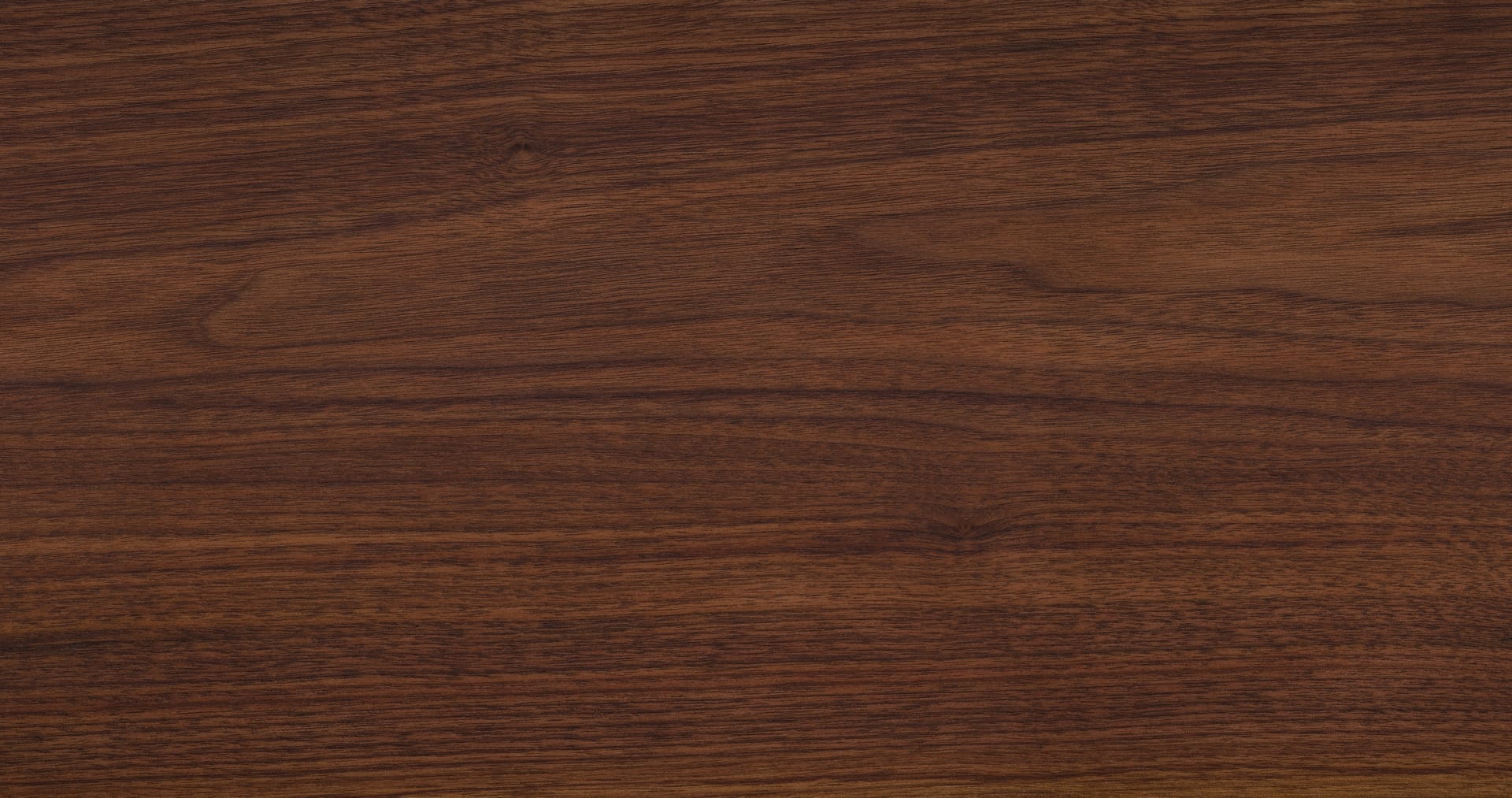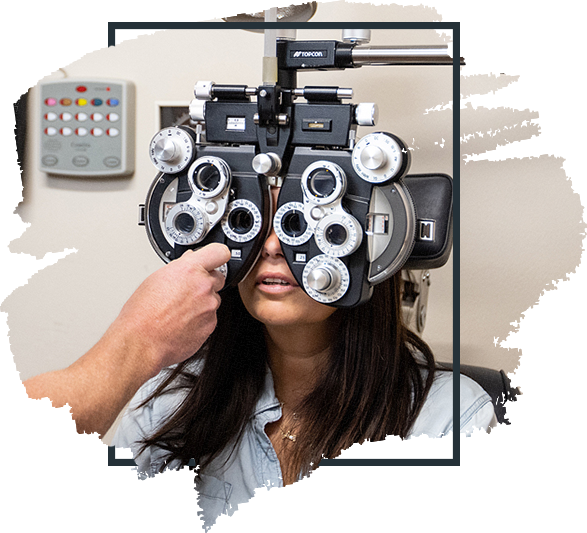 What Happens During an Eye Exam?
A comprehensive eye exam usually begins with a discussion about your family health history and overall health, as well as your lifestyle and habits. The more detail you provide, the better we can determine your visual needs and understand what additional tests may be needed.
Once we've ensured your medical history is accurate and up to date, we will address any questions you may have before proceeding with your appointment.
From here, we'll conduct a series of tests. You will probably have to read those letters on an eye chart—known as a Snellen chart—so we can assess your need for corrective lenses or update your prescription if you already wear them.
Many eye diseases develop without symptoms, and eye exams are an excellent way to preserve your sight by diagnosing issues early. Glaucoma is particularly detrimental to vision, and testing your intraocular pressure is one way to detect it while it can still be managed.
Our offices are equipped with the latest testing technology—call us today to book your exam.

How Often Do I Need an Eye Exam?

Assess Your Ocular Health Today!


Our Locations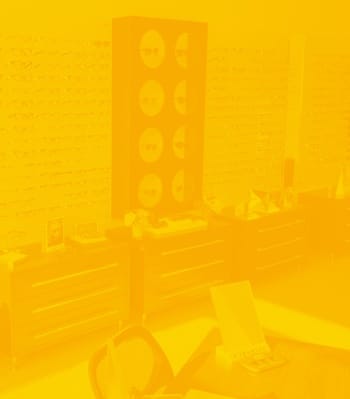 Altoona
1005 8th St SW, Suite A.

Altoona

,

IA

50009
Hours
Monday

:

10:00 AM

–

7:00 PM

Tuesday

:

9:00 AM

–

5:00 PM

Wednesday

:

7:00 AM

–

3:00 PM

Thursday

:

9:00 AM

–

5:00 PM

Friday

:

9:00 AM

–

4:00 PM

Saturday

:

Closed

Sunday

:

Closed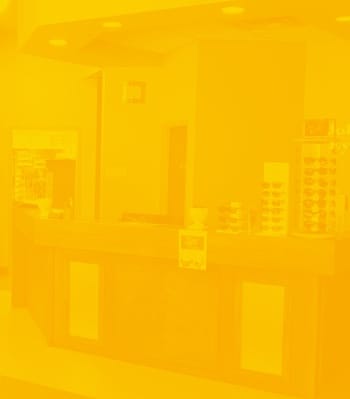 Johnston
5501 NW 86th St., Suite 500

Johnston

,

IA

50131
Hours
Monday

:

9:00 AM

–

6:00 PM

Tuesday

:

9:00 AM

–

6:00 PM

Wednesday

:

9:00 AM

–

6:00 PM

Thursday

:

9:00 AM

–

6:00 PM

Friday

:

9:00 AM

–

4:00 PM

Saturday

:

Closed

Sunday

:

Closed

Services

Our Brands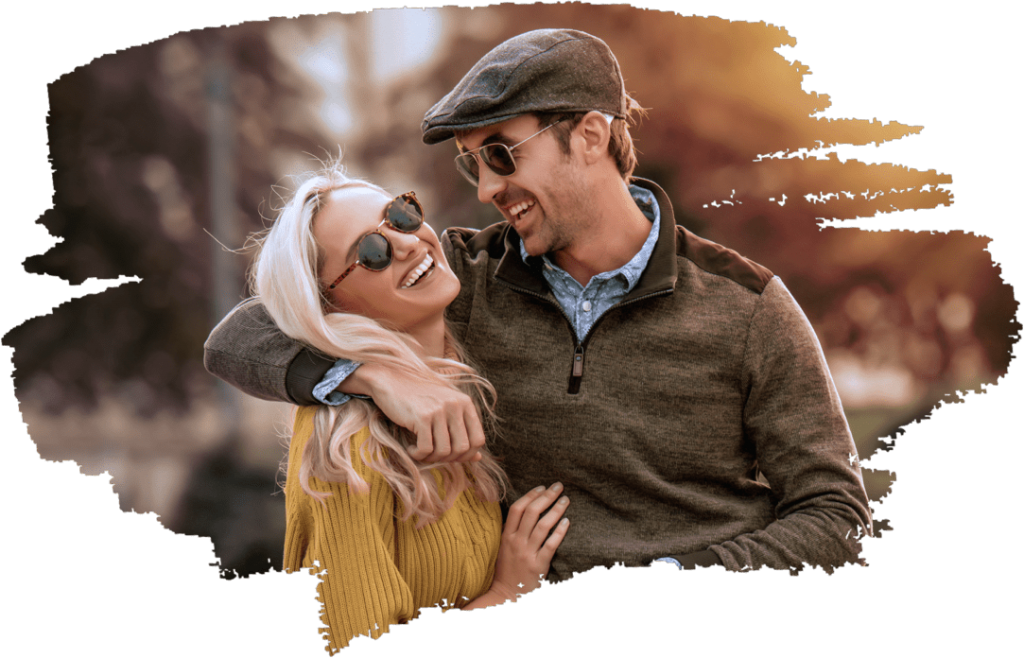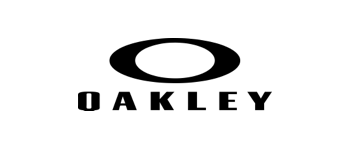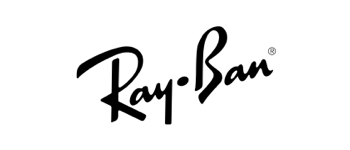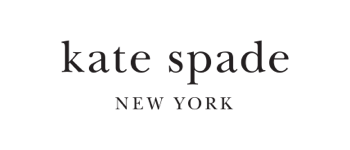 See Our Google Reviews

Our Blog

Our Gallery