Eyecare for the Youngest Eyes
Some people may believe the vision screenings done in school are enough to protect and monitor their child's eyes. But a vision screening can miss ⅓ of eye or vision problems in children!
Though vision screenings may be included as part of a robust health care plan for your child, a comprehensive children's eye exam is of the utmost importance. Keep an eye on your child's vision and contact us today.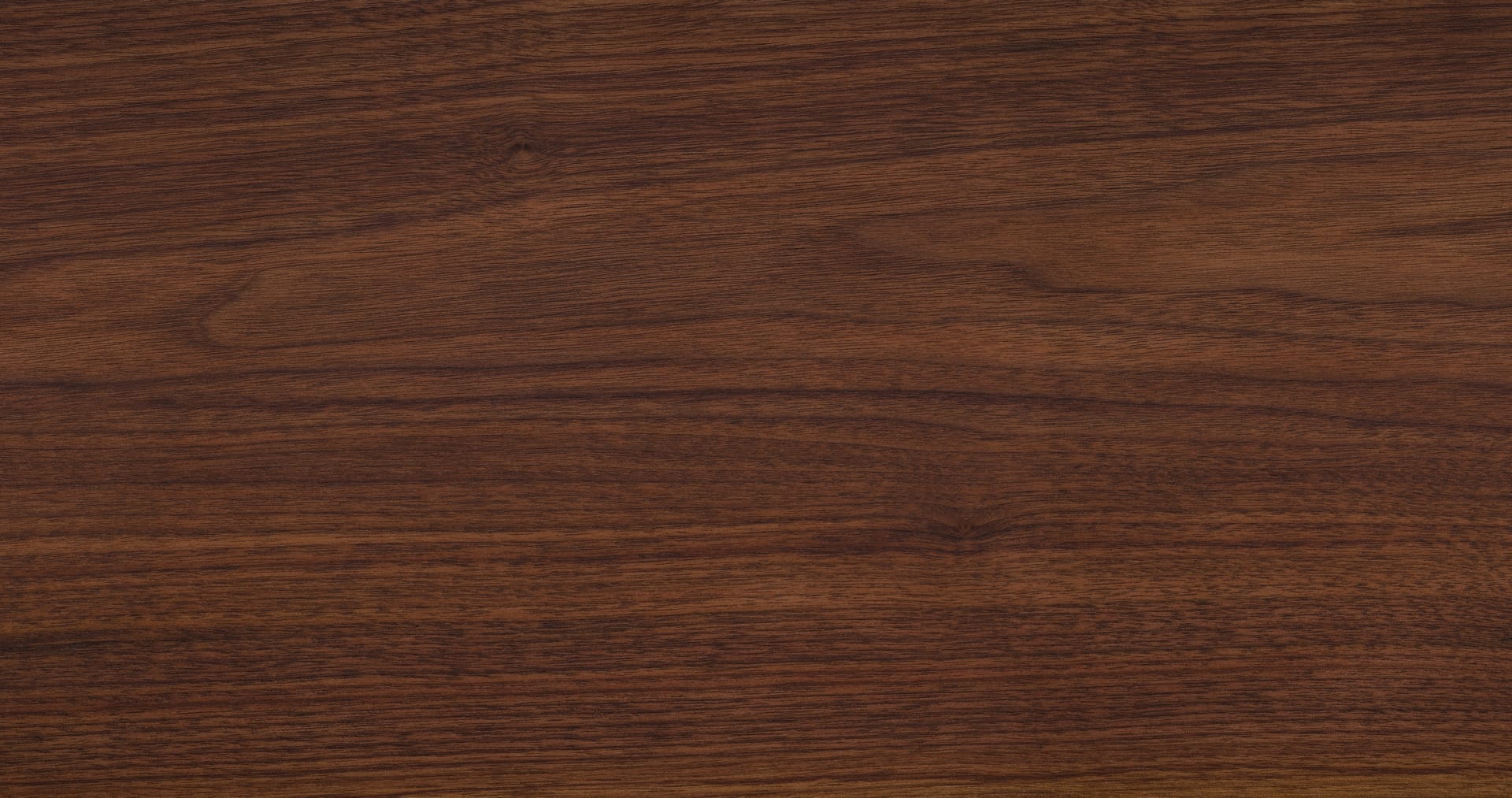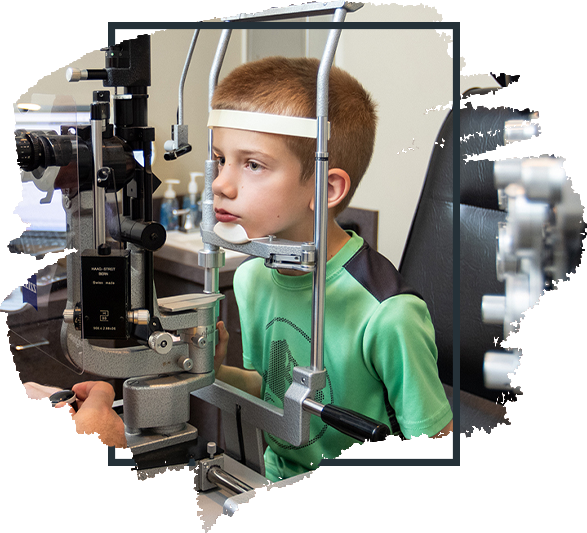 How Often Do Children Need Eye Exams?
As they grow up, children spend plenty of time using their eyes to interact with their world. Did you know 80% of learning in most classrooms is visually based?
Reading, writing, using a computer, and playing sports are all regular activities for most children. And all of these require strong visual skills.The American Optometric Association lays out clear guidelines for the frequency of children's eye exams:
Birth Through 2 Years
Vision is an essential aspect of how your baby interacts with their surroundings! Your infant's eyes are growing and achieving milestones rapidly.
Children should first have their eyes examined between 6 and 12 months of age to help ensure proper visual development and catch problems early.

What Your Child's Eye Exam Looks For
During a children's eye exam, our doctors test for visual acuity— this is the classic test that comes to mind when you think of an eye exam. It uses a Snellen chart to test the eyes.
We measure multiple factors within the eye during an eye exam, as well. We look for eye diseases and monitor the health of structures like the cornea, retina, and optic nerve. Focusing on the anatomy of the eye helps us ensure the eyes are working as a team.
The eye exam also allows us to monitor for common childhood eye problems.
Crossed Eyes (Strabismus)
Strabismus is a condition where the eyes don't align properly. With strabismus, the eyes often don't look the same way at the same time. There are many different types of strabismus, and it's labeled by the direction of the eye misalignment.
Strabismus treatments can involve corrective lenses, prism lenses, and, occasionally, corrective surgery.
Myopia
Myopia is more commonly called nearsightedness. When someone has myopia, their vision is clear when looking at close objects, but they struggle to focus on things in the distance.
Myopia is a common condition, affecting more than 40% of Americans. 1 in 4 families has a child whose vision is myopic to some degree. But treatment is available. Please check out our myopia control clinic to find out more.

Eye Exams Focus on It All—From Details to the Big Picture
At Metro EyeCare, our aim is to check on all aspects of your child's vision, including visual skills, eye movements, refraction, and overall eye health. There are plenty of visual milestones your child should be meeting—though every child varies on when exactly they meet these milestones! We can also catch red flags that may crop up that indicate ocular health problems.
Allow our team to work with you in caring for your child's eye health. Book your child an appointment with one of our skilled optometrists today!


Our Locations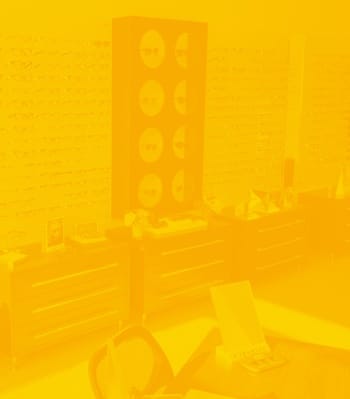 Altoona
1005 8th St SW, Suite A.

Altoona

,

IA

50009
Hours
Monday

:

10:00 AM

–

7:00 PM

Tuesday

:

9:00 AM

–

5:00 PM

Wednesday

:

7:00 AM

–

3:00 PM

Thursday

:

9:00 AM

–

5:00 PM

Friday

:

9:00 AM

–

4:00 PM

Saturday

:

Closed

Sunday

:

Closed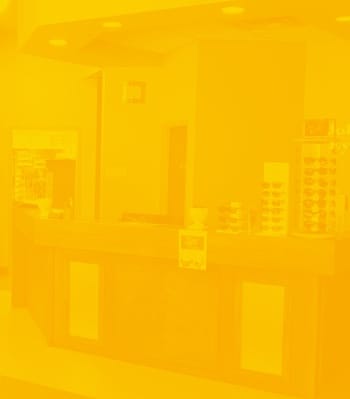 Johnston
5501 NW 86th St., Suite 500

Johnston

,

IA

50131
Hours
Monday

:

9:00 AM

–

6:00 PM

Tuesday

:

9:00 AM

–

6:00 PM

Wednesday

:

9:00 AM

–

6:00 PM

Thursday

:

9:00 AM

–

6:00 PM

Friday

:

9:00 AM

–

4:00 PM

Saturday

:

Closed

Sunday

:

Closed

Services

Our Brands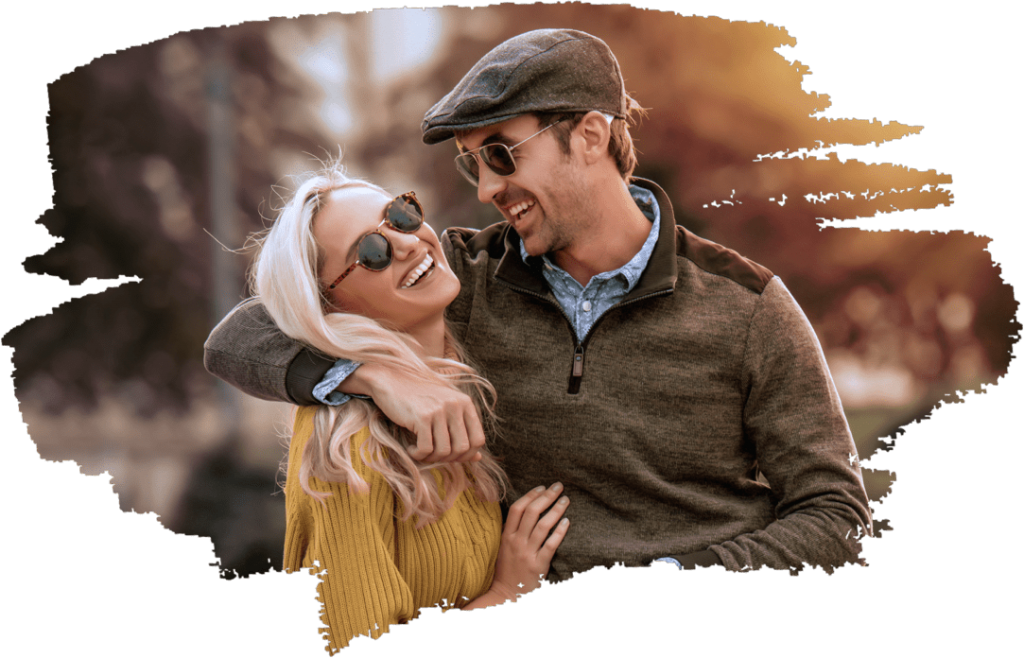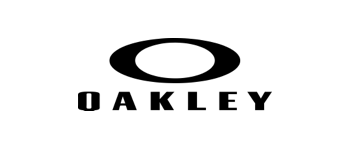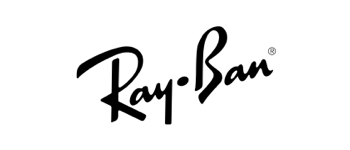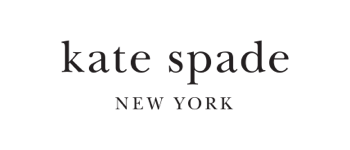 See Our Google Reviews

Our Blog

Our Gallery

Follow us on Instagram
This error message is only visible to WordPress admins
Error: Connected account for the user metroeyecare does not have permission to use this feed type.