A Modern Issue in a Digital Age
Today, we're spending more time than ever with our eyes on screens—visiting friends and family over video calls, enjoying our favorite movies and shows, and keeping up to date with the wealth of information at our fingertips. Between laptops, smartphones, tablets, even e-readers, it seems like everywhere you turn, there's the soft blue glow of a digital device.
The convenience of having a computer in your pocket is undeniable, but is all that screen use causing you eye strain? Arrange a visit with our optometrists to discover how we help!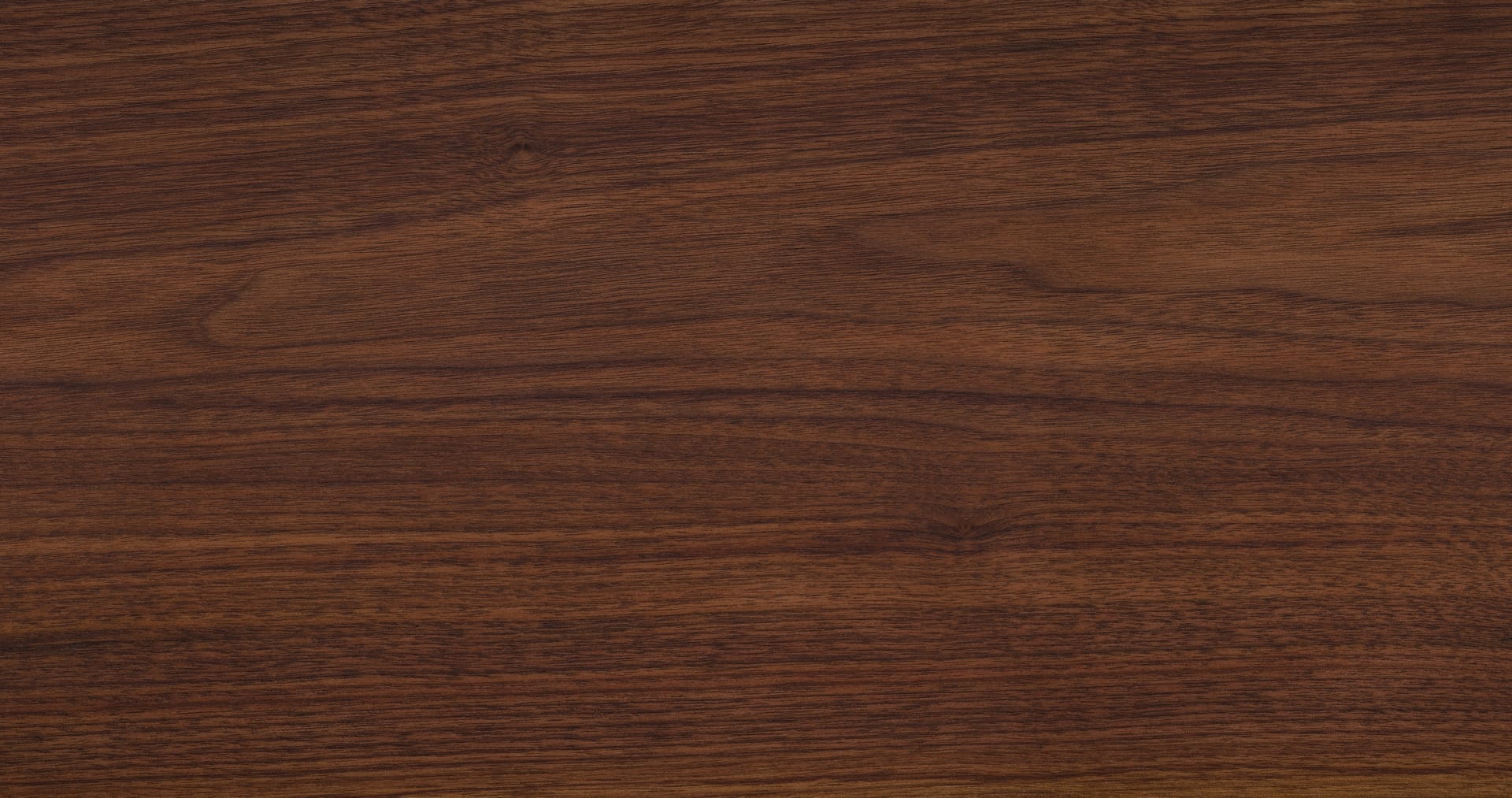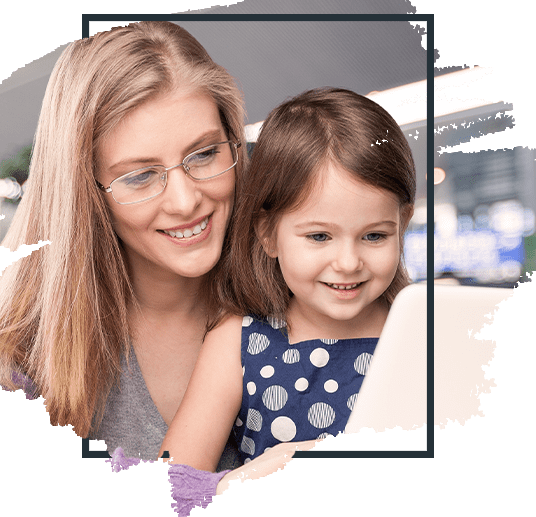 Symptoms of Digital Eye Strain
Eye strain can present in many different ways. Some of the symptoms to watch for are:
Sore, tired, burning, or itching eyes
Watery or dry eyes
Blurred or double vision
Headache
Sore neck, shoulders, or back
Increased sensitivity to light
Difficulty concentrating
Feeling that you can't keep your eyes open

Easing Digital Eye Strain
Ergonomics
If you work at a computer, setting up your space effectively and ergonomically can help reduce eye strain:
Keep your monitor an arm's length away.
If you switch between looking at paper documents and a screen, use a document holder to keep them at the same angle and height.
Make sure your chair supports your back.
Ensure your lighting is good and there is no glare on your screen.
Blink frequently to keep your eyes moist.
Self-Care for Your Vision

Visit Metro EyeCare for Relief
Come in to talk with us about how we can make your time in digital spaces more comfortable for your eyes!
Let us know your lifestyle requirements around screens, what symptoms you're having, and how severe they are.
We can perform a comprehensive eye exam to ensure your eyes are healthy and provide tips and tools to help ease digital eye strain.


Our Locations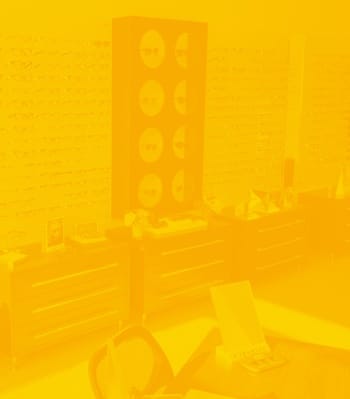 Altoona
1005 8th St SW, Suite A.

Altoona

,

IA

50009
Hours
Monday

:

10:00 AM

–

7:00 PM

Tuesday

:

9:00 AM

–

5:00 PM

Wednesday

:

7:00 AM

–

3:00 PM

Thursday

:

9:00 AM

–

5:00 PM

Friday

:

9:00 AM

–

4:00 PM

Saturday

:

Closed

Sunday

:

Closed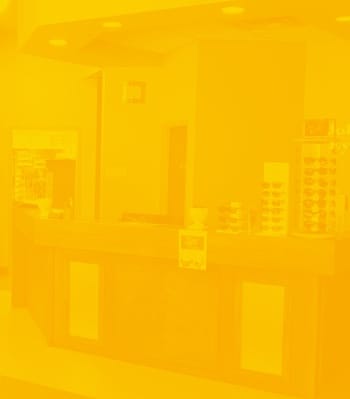 Johnston
5501 NW 86th St., Suite 500

Johnston

,

IA

50131
Hours
Monday

:

9:00 AM

–

6:00 PM

Tuesday

:

9:00 AM

–

6:00 PM

Wednesday

:

9:00 AM

–

6:00 PM

Thursday

:

9:00 AM

–

6:00 PM

Friday

:

9:00 AM

–

4:00 PM

Saturday

:

Closed

Sunday

:

Closed

Services

Our Brands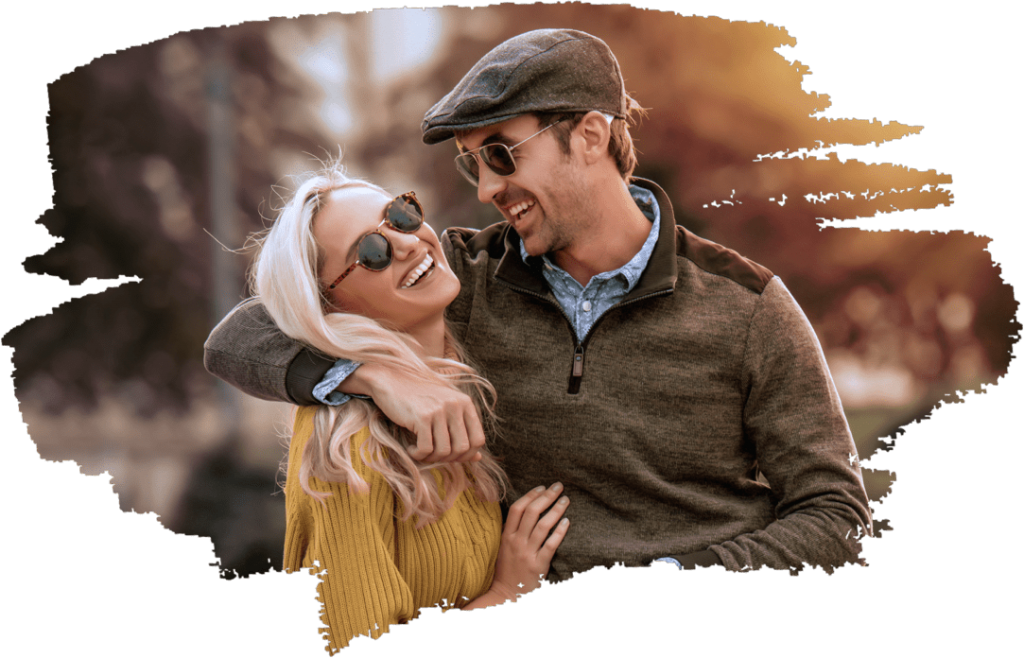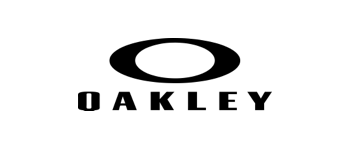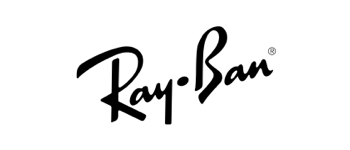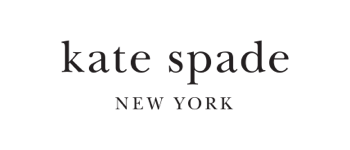 See Our Google Reviews

Our Blog

Our Gallery