Give Yourself Optical Options with Contact Lenses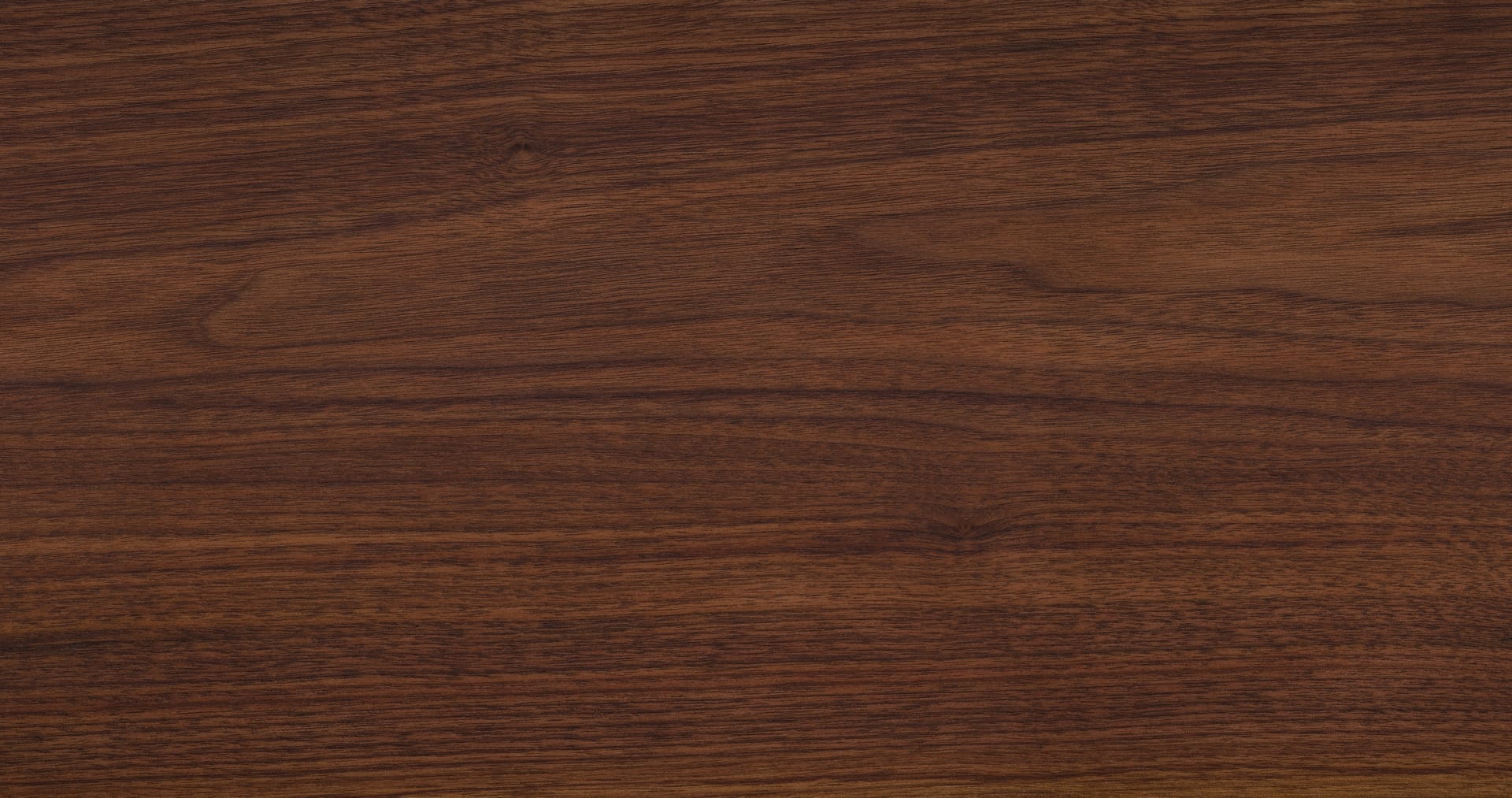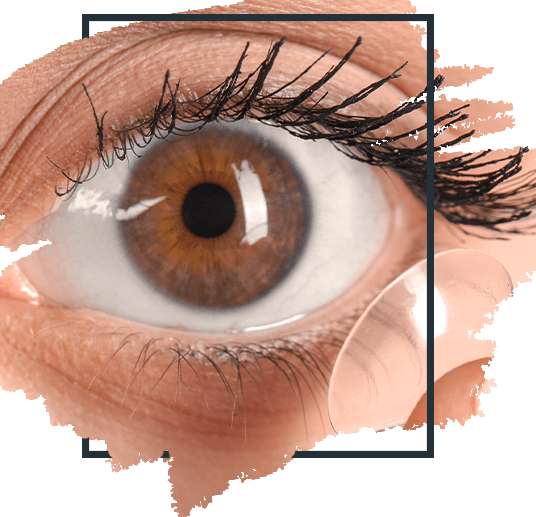 The Difference a Contact Lens Exam Makes
A contact lens exam is very similar to a comprehensive eye exam. We'll still check you for eye diseases, look at your visual acuity, and update your medical history in our records.
We also collect some additional information that pertains directly to contact lenses:
Base curve: This is the curve of the back of your contact lens as determined by the shape of your cornea. It helps ensure an ideal fit.
Diameter: The size of your contact lenses depending on your eye shape and what the lenses will be correcting.
Lens material: This is related to the type of correction you need and certain lifestyle factors, like how often you want to swap contacts or if you may fall asleep in them.

Contact Lens Fitting & Hygiene
The Fit
The fit of your contacts is critical. One of the main benefits of contacts is that they move with your eye for a full range of vision correction. This does mean the contact sits directly on your eye and floats on your tear film. This means an improper fit can result in discomfort, pain, or blurred vision.
Once your optometrist has assessed which type of contact lens is right for you, they may want to schedule a follow-up visit to confirm your contacts are working right with your eyes.
Cleanliness
Since contact lenses sit directly on your eye, a high degree of hygiene is required. Follow these care steps when removing and cleaning your contacts:
Always wash your hands with soap and water before handling your contacts.
Dispose of contacts and switch for a new pair as directed by your optometrist.
Use the correct solution for cleaning your contacts.
Make sure you use fresh solution every time you store your contacts.
Use your contacts as directed (for example, don't sleep in daily wear contacts).

Specialty Lenses

Our Brands


Our Locations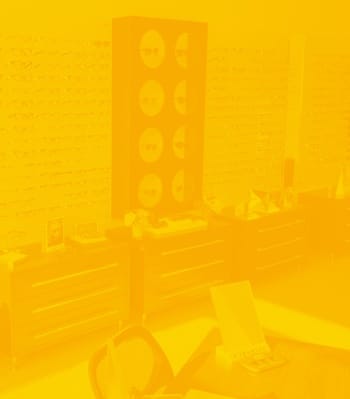 Altoona
1005 8th St SW, Suite A.

Altoona

,

IA

50009
Hours
Monday

:

10:00 AM

–

7:00 PM

Tuesday

:

9:00 AM

–

5:00 PM

Wednesday

:

7:00 AM

–

3:00 PM

Thursday

:

9:00 AM

–

5:00 PM

Friday

:

9:00 AM

–

4:00 PM

Saturday

:

Closed

Sunday

:

Closed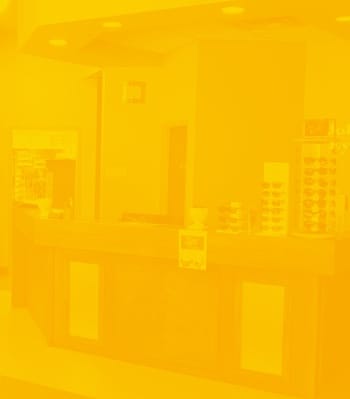 Johnston
5501 NW 86th St., Suite 500

Johnston

,

IA

50131
Hours
Monday

:

9:00 AM

–

6:00 PM

Tuesday

:

9:00 AM

–

6:00 PM

Wednesday

:

9:00 AM

–

6:00 PM

Thursday

:

9:00 AM

–

6:00 PM

Friday

:

9:00 AM

–

4:00 PM

Saturday

:

Closed

Sunday

:

Closed

Services

Our Brands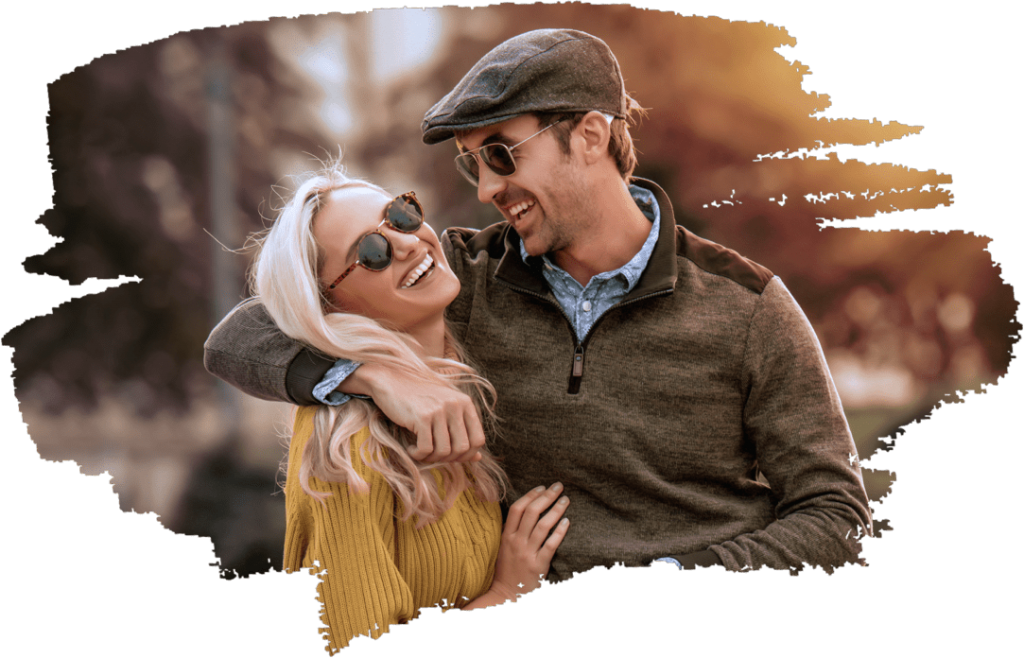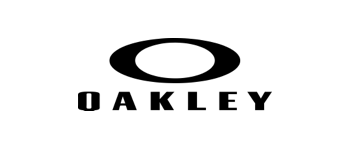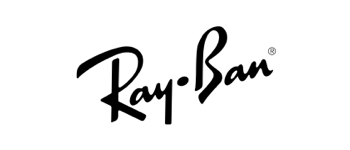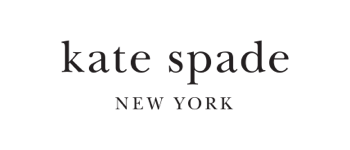 See Our Google Reviews

Our Blog

Our Gallery