What Is Low Vision?
Low vision is defined as vision loss that can't be corrected by medical treatments, surgery, or corrective lenses.
Low vision can be caused by:
Our doctors can help you adapt to low vision. Come visit us to learn how we can work together in your vision care!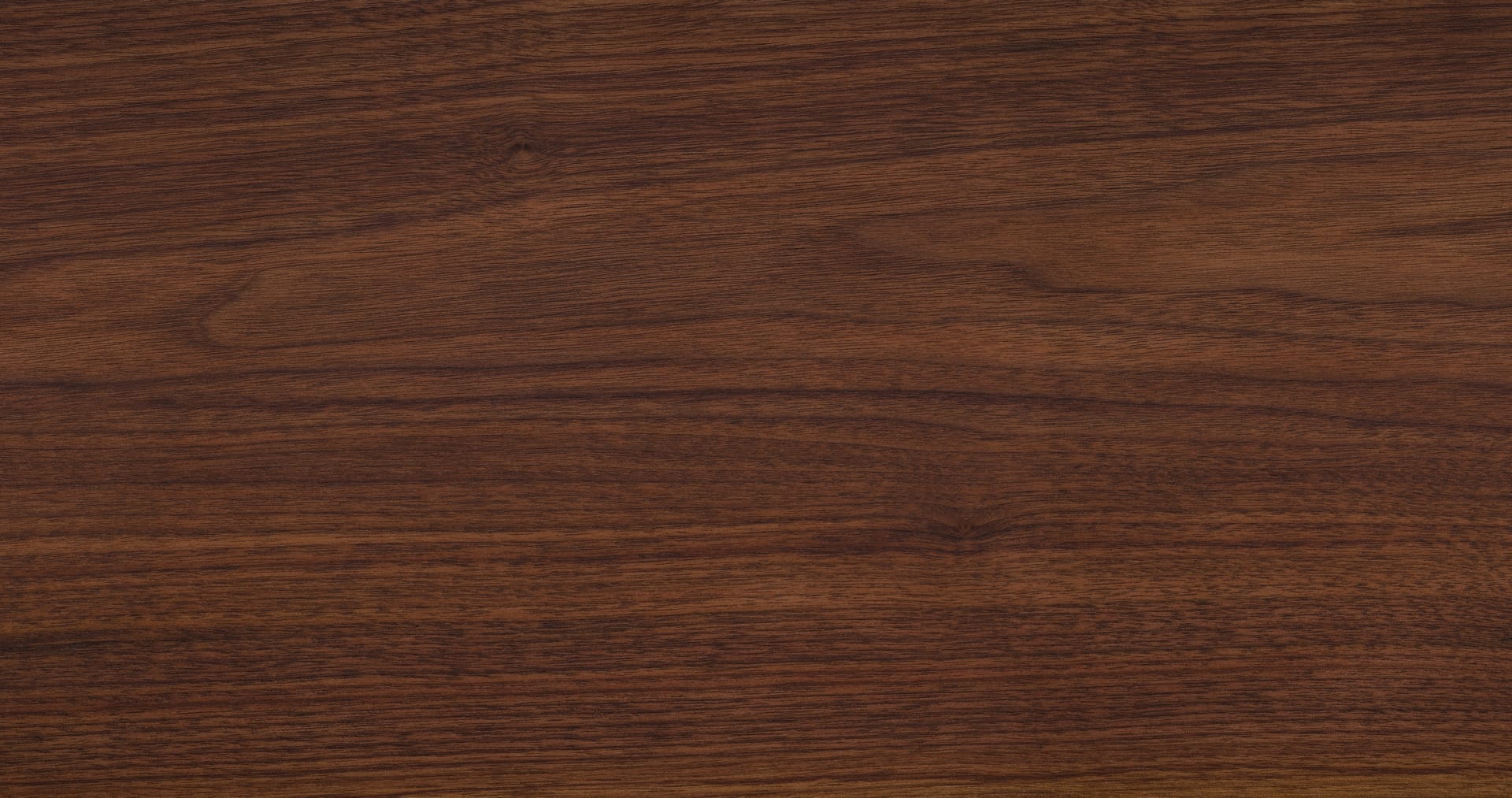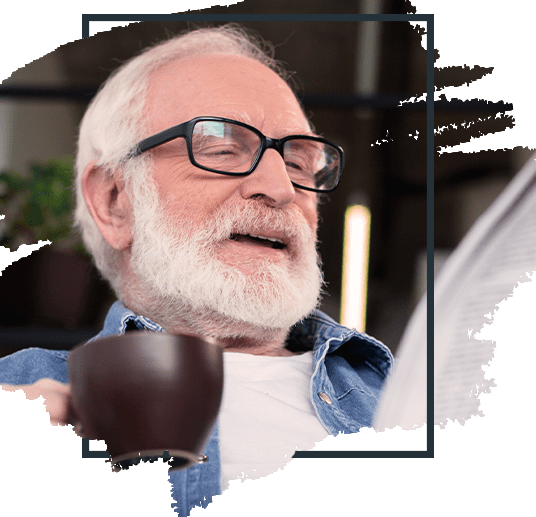 The Hallmarks of Low Vision
There are many ways to experience low vision. You may find your central vision or your peripheral vision could be affected. You may struggle with contrast sensitivity (the ability to distinguish between objects of similar colors) or with depth perception (the ability to judge the distance of an object in your surroundings).
You may find certain tasks more difficult with low vision, such as:
Reading
Using a computer or tablet
Writing
Watching television
Recognizing faces
Seeing switches, dials, or other mechanical controls
Seeing the board in the front of a school classroom
Shopping
Driving a car
Thankfully, there are ways to modify these tasks and continue to enjoy the activities you love!

Living with Low Vision
Across America, 14 million people live with low vision. That's nearly 1 in 20 people.
It is normal to feel frustrated or angry with the onset of low vision, and you should let yourself acknowledge those feelings. But there is hope. Many accommodations can be made so you can continue living a fulfilling life, and our rehabilitation specialists can help make your daily life more comfortable in regards to your vision.
Come visit us to talk with an optometrist about the resources and assistance available to you. Let us be a part of your care going forward!


Our Locations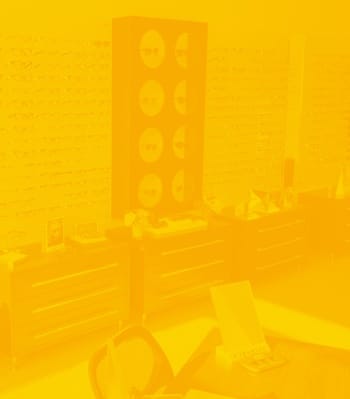 Altoona
1005 8th St SW, Suite A.

Altoona

,

IA

50009
Hours
Monday

:

10:00 AM

–

7:00 PM

Tuesday

:

9:00 AM

–

5:00 PM

Wednesday

:

7:00 AM

–

3:00 PM

Thursday

:

9:00 AM

–

5:00 PM

Friday

:

9:00 AM

–

4:00 PM

Saturday

:

Closed

Sunday

:

Closed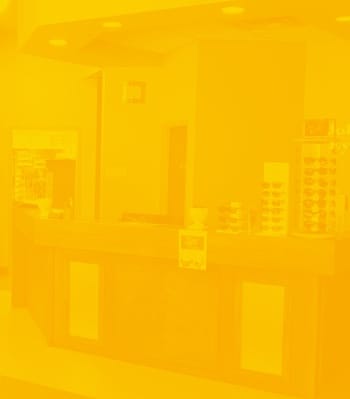 Johnston
5501 NW 86th St., Suite 500

Johnston

,

IA

50131
Hours
Monday

:

9:00 AM

–

6:00 PM

Tuesday

:

9:00 AM

–

6:00 PM

Wednesday

:

9:00 AM

–

6:00 PM

Thursday

:

9:00 AM

–

6:00 PM

Friday

:

9:00 AM

–

4:00 PM

Saturday

:

Closed

Sunday

:

Closed

Services

Our Brands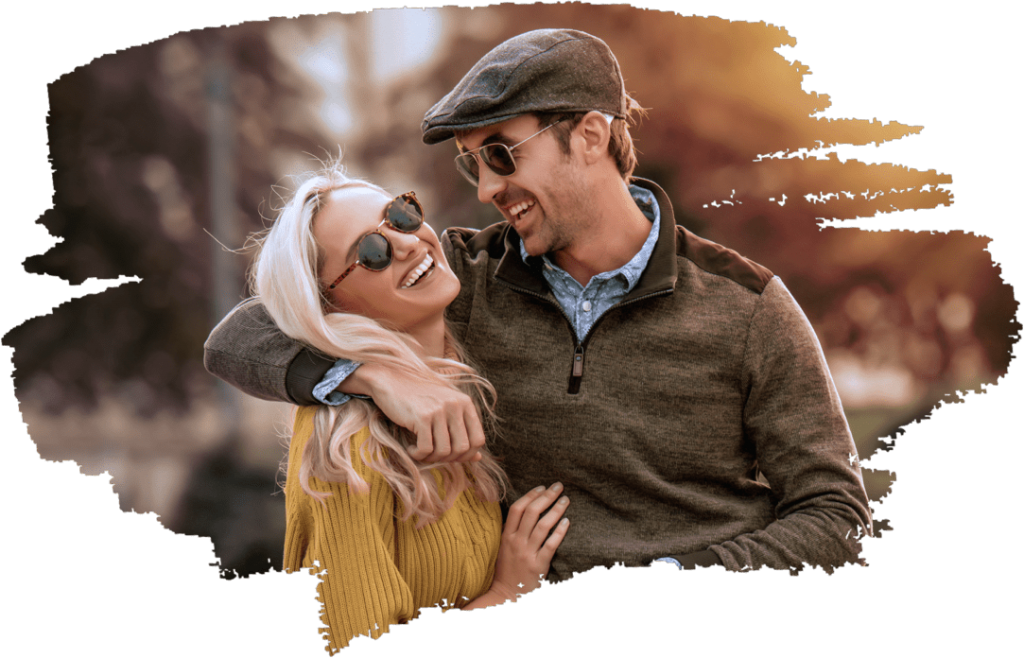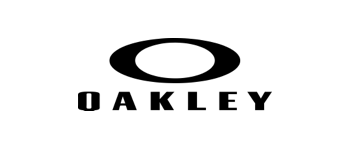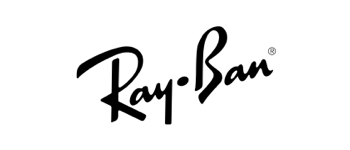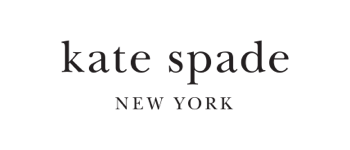 See Our Google Reviews

Our Blog

Our Gallery