Explore More Permanent Vision Correction with Laser Eye Surgery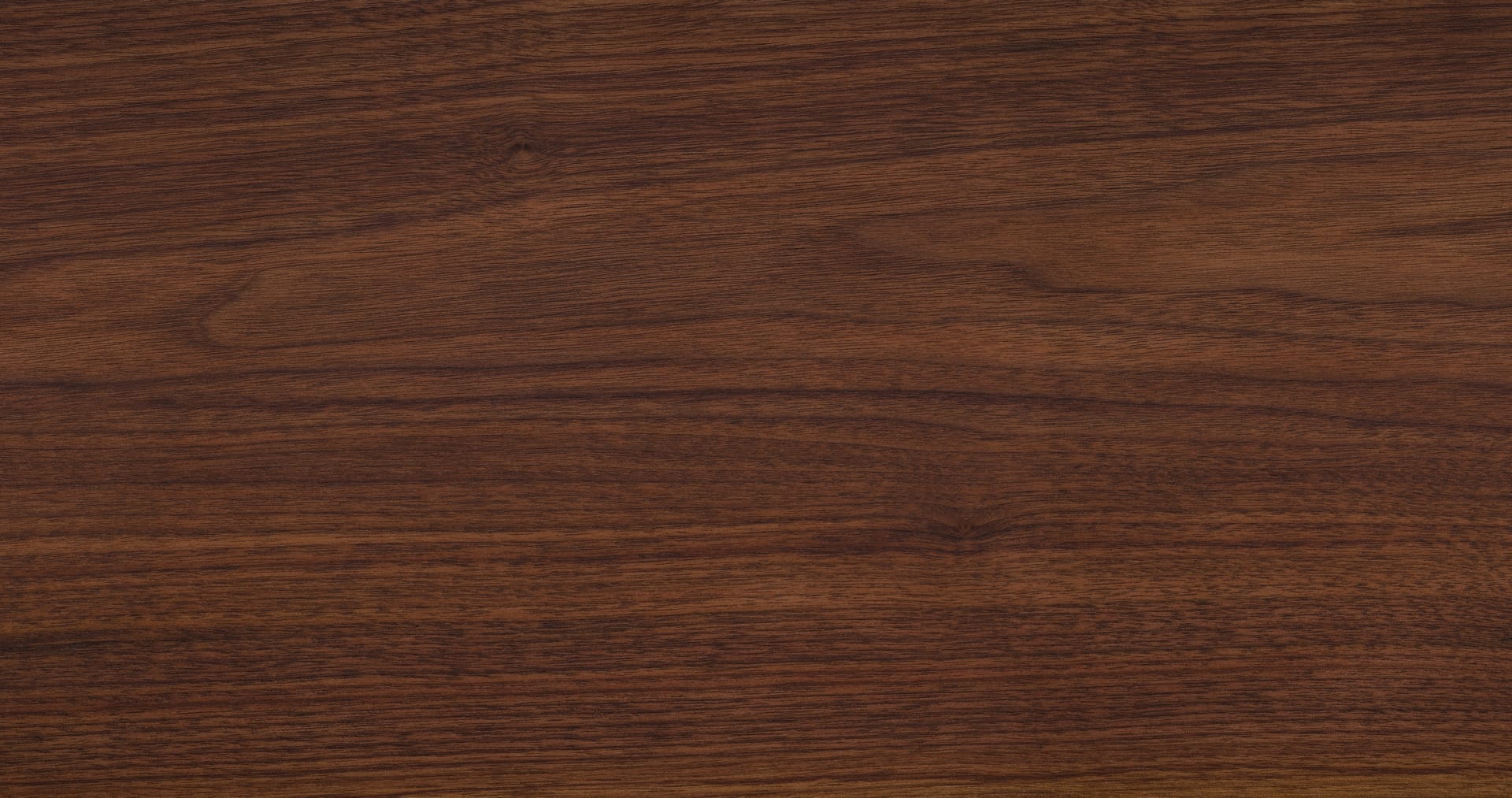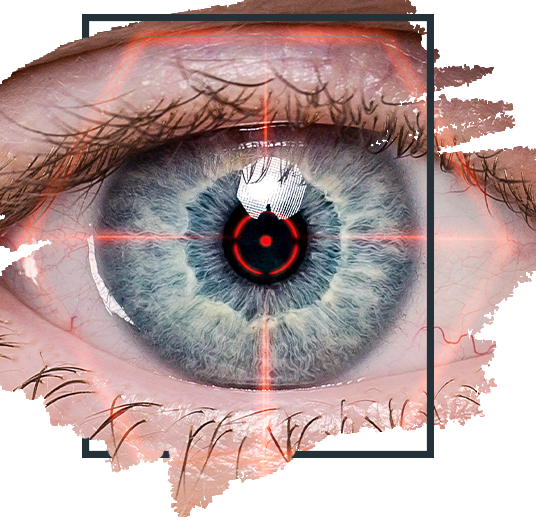 How Do I Qualify?
The best candidates for laser eye surgery:
Are 21–60 years old
Have had a stable prescription for at least 1 year
Have healthy eyes and good overall health
Have appropriately thick corneas
Have appropriately sized pupils
There are plenty of assessment factors for laser eye surgery, so it's wise to visit a professional for a consultation.

Types of Laser Eye Surgery
There are laser surgeries for different optical needs. The most common surgeries you'll find are LASIK and PRK.
LASIK
LASIK is one of the best-known laser eye surgery options. The full name for LASIK is Laser-assisted in situ keratomileuses, and the procedure itself takes about 30 minutes. During LASIK, a corneal flap is lifted back from the eye to expose the part of the cornea that will be reshaped with a specially programmed excimer laser (an ultraviolet light beam). Following the procedure, your eyes may feel scratchy or have a burning sensation, but you will have drops to help with healing. You should plan to spend the remainder of your day after LASIK quiet and relaxed and wear a shield to protect your eyes while sleeping for a few days.
PRK
Photorefractive keratectomy or PRK uses a laser to reshape your cornea. PRK is often a safer laser surgery correction choice for people with dry eye disease or thin corneas. The procedure itself takes around 15 minutes, but there are several days of healing time required. Vision after PRK takes time to recover fully, up to weeks in many cases.

Laser Eye Surgery Pre & Post Operative Care
If you have concerns or questions about laser eye surgery, please come talk to us! We're happy to discuss your vision correction options and find the best solution for you.


Our Locations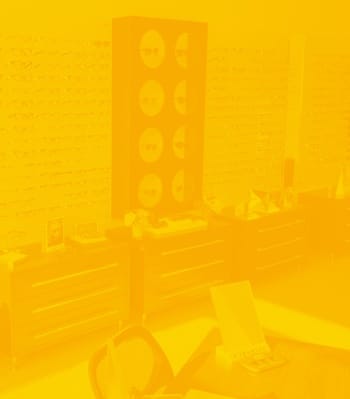 Altoona
1005 8th St SW, Suite A.

Altoona

,

IA

50009
Hours
Monday

:

10:00 AM

–

7:00 PM

Tuesday

:

9:00 AM

–

5:00 PM

Wednesday

:

7:00 AM

–

3:00 PM

Thursday

:

9:00 AM

–

5:00 PM

Friday

:

9:00 AM

–

4:00 PM

Saturday

:

Closed

Sunday

:

Closed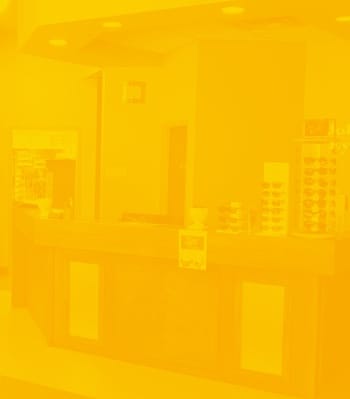 Johnston
5501 NW 86th St., Suite 500

Johnston

,

IA

50131
Hours
Monday

:

9:00 AM

–

6:00 PM

Tuesday

:

9:00 AM

–

6:00 PM

Wednesday

:

9:00 AM

–

6:00 PM

Thursday

:

9:00 AM

–

6:00 PM

Friday

:

9:00 AM

–

4:00 PM

Saturday

:

Closed

Sunday

:

Closed

Services

Our Brands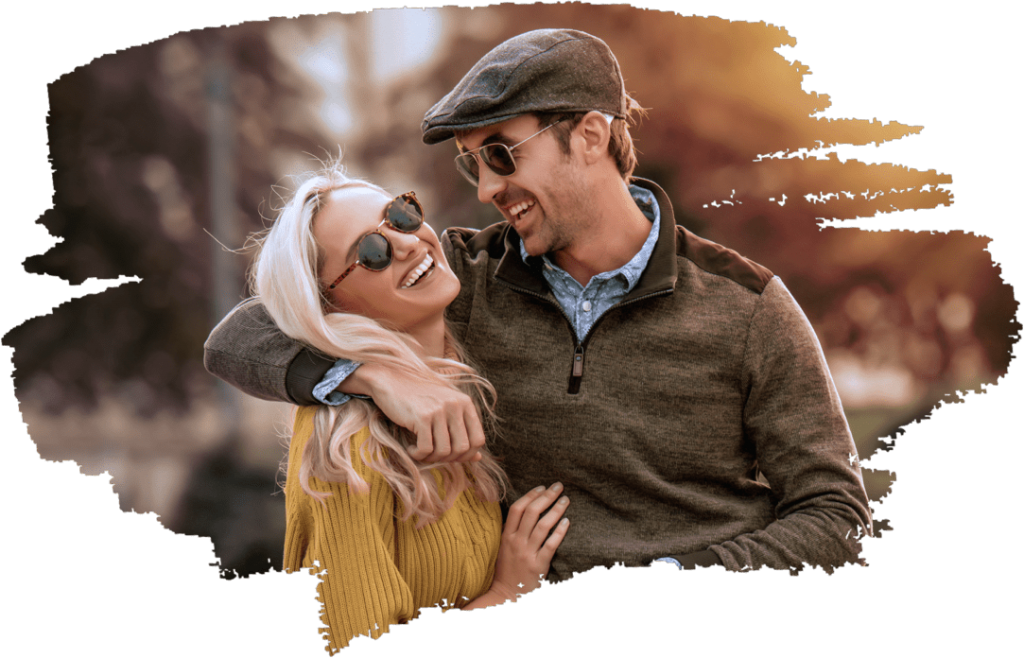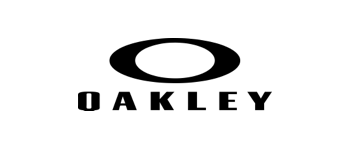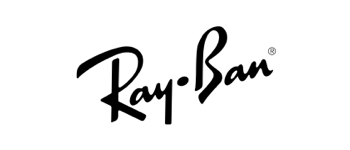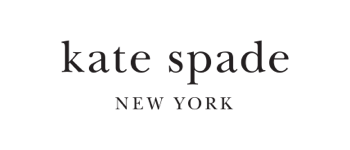 See Our Google Reviews

Our Blog

Our Gallery