Find Relief from the Irritation of Dry Eye Disease
Sometimes nothing feels as uniquely irritating as the sensation of persistent dry eyes! Though some instances of dry eyes are fleeting (but annoying), it becomes a more pressing problem when the issue is chronic.
As with all your optical needs, we're here to help, so please call us today!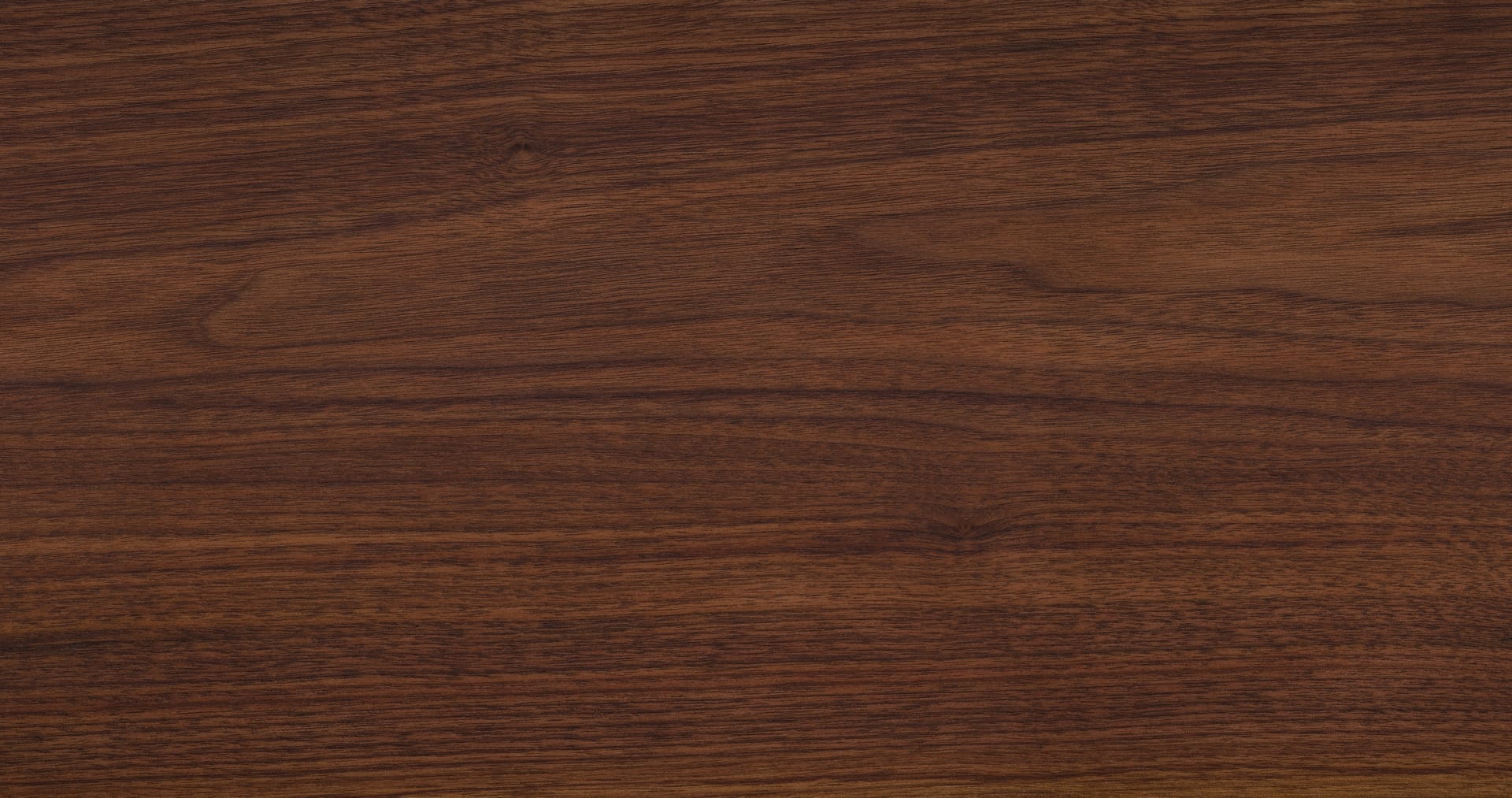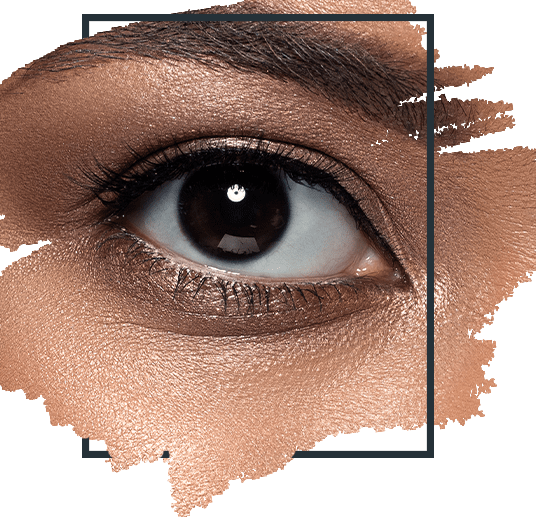 What Is Dry Eye Disease?
Dry eye disease describes the condition where your tears are unable to properly lubricate your eyes. This can be due to poor tear quality or too few tears.
When we blink, our lids spread tears across the surface of our eyes, providing a fresh wash of relief and removing any debris. With unreliable lubrication, even blinking can be irritating!
Symptoms of dry eye disease include:
Redness
Stinging, scratching, or burning sensations
Light sensitivity
Watery eyes
Stringy mucus near the eye
Blurry vision

Understanding Your Tears & Their Importance
Tears are a crucial part of your eye's functioning, and you produce them constantly.
Onions and tears probably have a strong connection in your mind. Did you know tears, just like onions, have layers? 3 layers, in fact!
The inner mucus layer helps your tears adhere to the surface of the eye.
The watery middle layer makes up the bulk of your tears and keeps the eye hydrated and clean, and protects the cornea.
The oily outer layer keeps the surface of the eye smooth and makes sure your tears stay on your eye.
If the equilibrium of your tears is thrown off, it can result in dry eye disease.

What Causes Dry Eye Disease?
There are a host of reasons dry eye disease occurs. Among the most common are:
Aging
Medications
Environmental factors
Hormonal changes
Refractive eye surgeries
Whatever causes your dry eye disease, we're prepared to find a way to treat it.

Our Dry Eye Treatments
Restasis
Restasis drops are designed to encourage proper tear production and provide relief from chronic dry eye symptoms. Appropriate use can show a significant change in tear production in as little as 6 months!
Please book an appointment with our caring team and get your eyes back to feeling refreshed!


Our Locations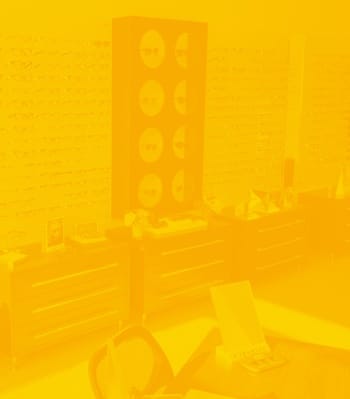 Altoona
1005 8th St SW, Suite A.

Altoona

,

IA

50009
Hours
Monday

:

10:00 AM

–

7:00 PM

Tuesday

:

9:00 AM

–

5:00 PM

Wednesday

:

7:00 AM

–

3:00 PM

Thursday

:

9:00 AM

–

5:00 PM

Friday

:

9:00 AM

–

4:00 PM

Saturday

:

Closed

Sunday

:

Closed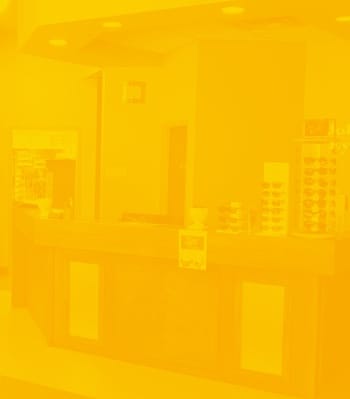 Johnston
5501 NW 86th St., Suite 500

Johnston

,

IA

50131
Hours
Monday

:

9:00 AM

–

6:00 PM

Tuesday

:

9:00 AM

–

6:00 PM

Wednesday

:

9:00 AM

–

6:00 PM

Thursday

:

9:00 AM

–

6:00 PM

Friday

:

9:00 AM

–

4:00 PM

Saturday

:

Closed

Sunday

:

Closed

Services

Our Brands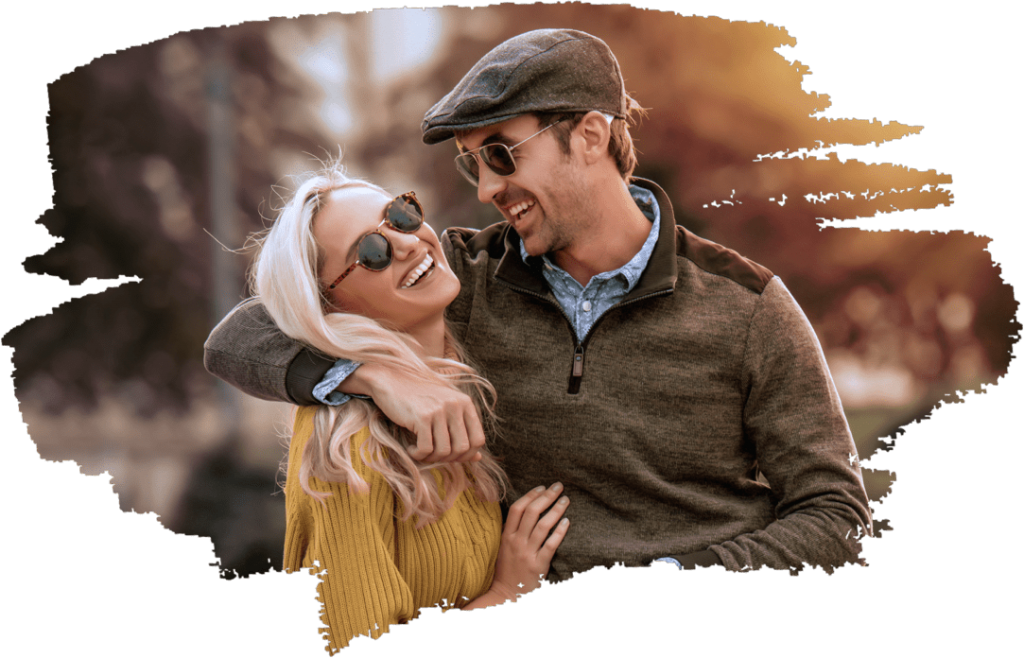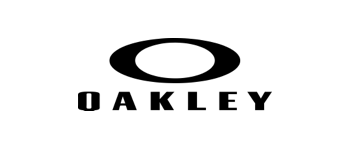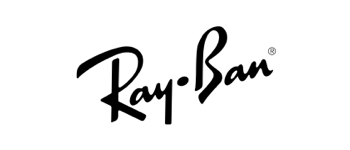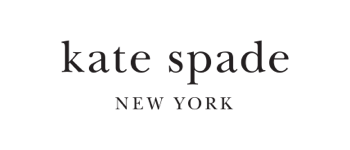 See Our Google Reviews

Our Blog

Our Gallery