Glaucoma: The Silent Thief of Sight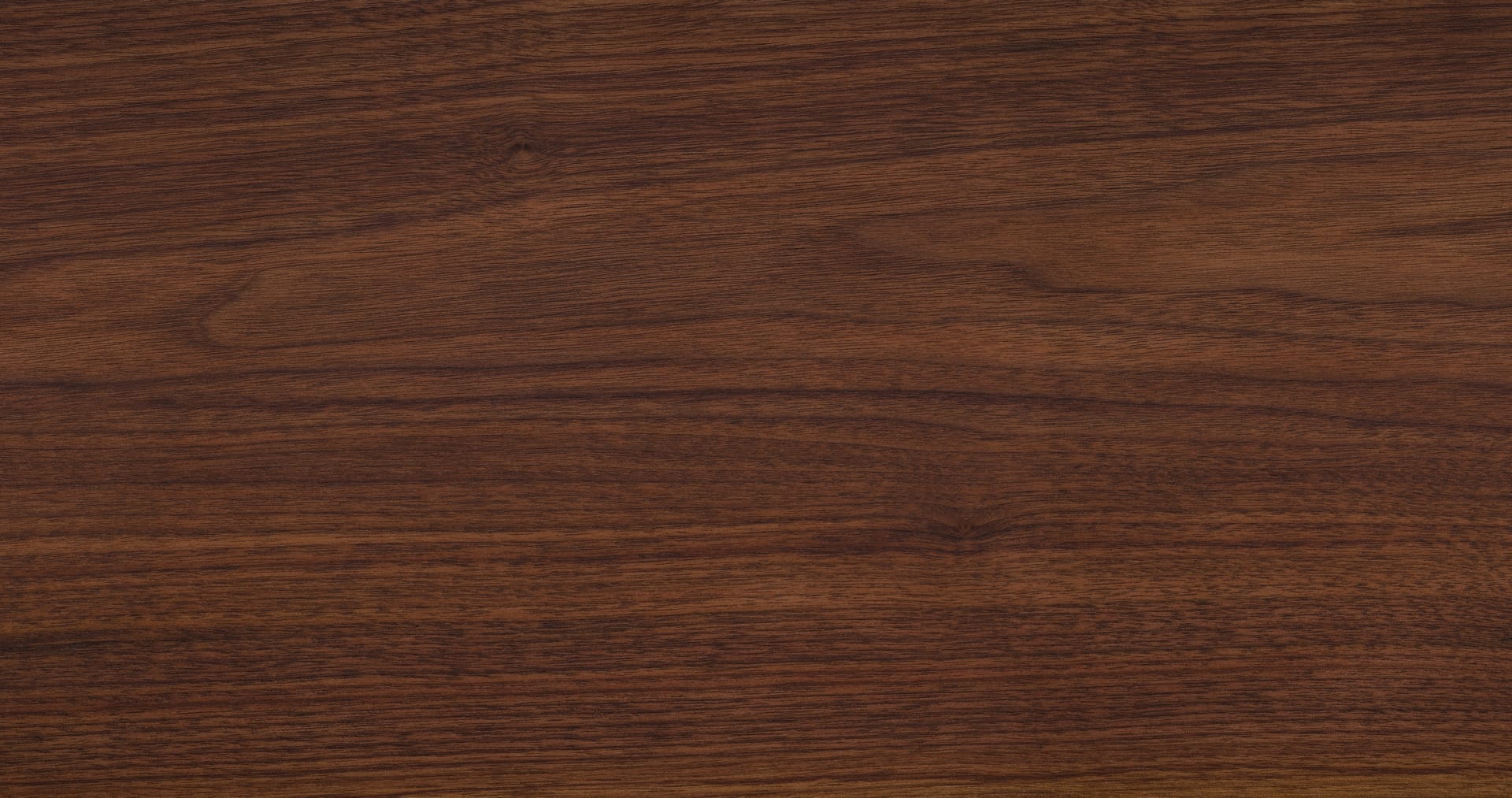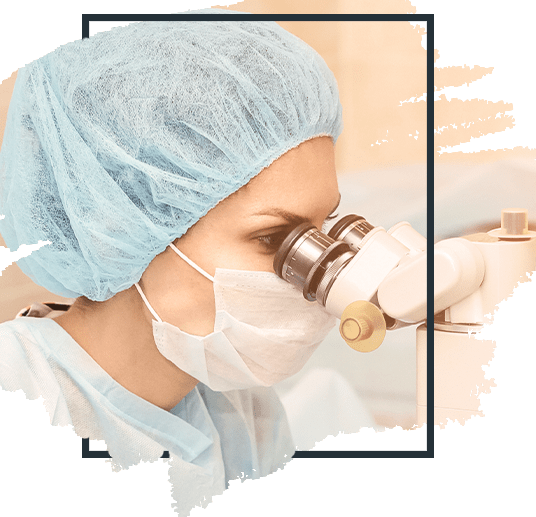 Major Types of Glaucoma

Glaucoma Symptoms
Open-angle glaucoma has few symptoms initially, but you may notice blind spots in your peripheral vision as the condition progresses.
The symptoms of acute-angle glaucoma are much more noticeable. An attack includes unignorable symptoms, such as:
Eye pain
Severe headache
Nausea or vomiting
Very blurry or hazy vision
Seeing rainbows or halos around lights
Redness in the white part of the affected eye
Pupils of different sizes
Sudden loss of sight
If you notice these symptoms, seek help immediately.

Risk Factors for Glaucoma
Glaucoma can affect anyone, but certain factors can increase your risk:
African American, Irish, Russian, Japanese, Hispanic, Inuit, or Scandinavian descent
Over 40
Family history of glaucoma
Nearsightedness or Farsightedness
Steroid medications such as prednisone
Certain drugs for bladder control or seizures or some over-the-counter cold remedies
Previous eye injuries
Thin corneas
High blood pressure, heart disease, or sickle cell anemia
High eye pressure
It's critical that everyone is assessed for glaucoma, but if you're part of a group listed above, please let your optometrist know! Understanding your history gives us a better chance to appropriately monitor glaucoma.

Glaucoma Testing & Managing
Managing Glaucoma
There are several options for managing glaucoma. Your optometrist may recommend:
A combination of these treatments may also be used to manage glaucoma. Your optometrist will guide you towards the most effective choice for your eyes.

Take Preventative Measures Now


Our Locations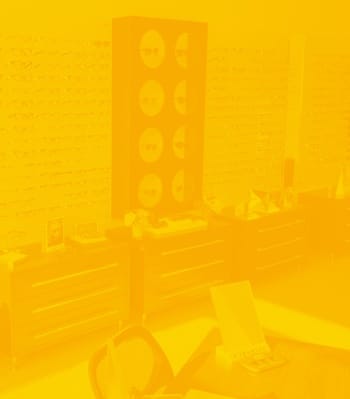 Altoona
1005 8th St SW, Suite A.

Altoona

,

IA

50009
Hours
Monday

:

10:00 AM

–

7:00 PM

Tuesday

:

9:00 AM

–

5:00 PM

Wednesday

:

7:00 AM

–

3:00 PM

Thursday

:

9:00 AM

–

5:00 PM

Friday

:

9:00 AM

–

4:00 PM

Saturday

:

Closed

Sunday

:

Closed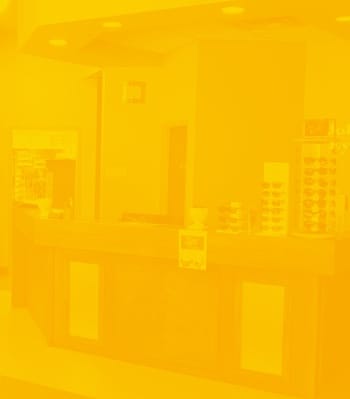 Johnston
5501 NW 86th St., Suite 500

Johnston

,

IA

50131
Hours
Monday

:

9:00 AM

–

6:00 PM

Tuesday

:

9:00 AM

–

6:00 PM

Wednesday

:

9:00 AM

–

6:00 PM

Thursday

:

9:00 AM

–

6:00 PM

Friday

:

9:00 AM

–

4:00 PM

Saturday

:

Closed

Sunday

:

Closed

Services

Our Brands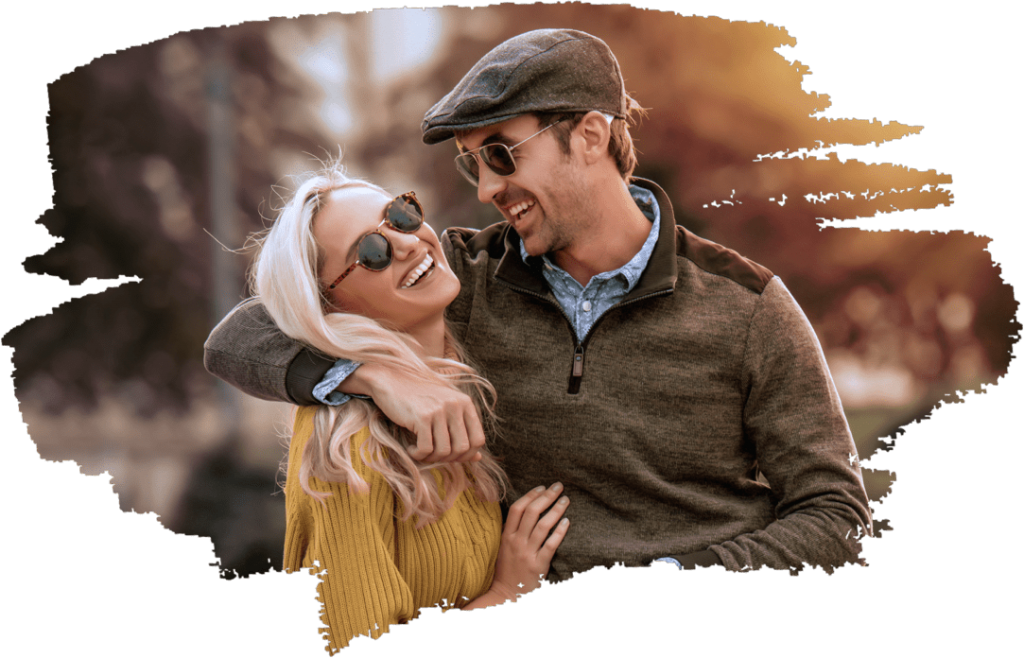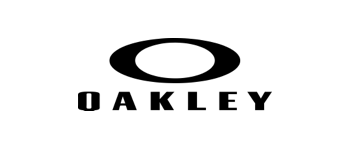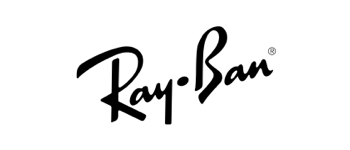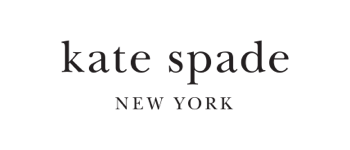 See Our Google Reviews

Our Blog

Our Gallery